E-Commerce Platforms

Bringing brand to fan, one storefront at a time.
___
Whether you need a pre-built storefront, a fully custom storefront, or for our services to integrate into your existing storefront; we can get the doors to your e-commerce store open in as little as a few days.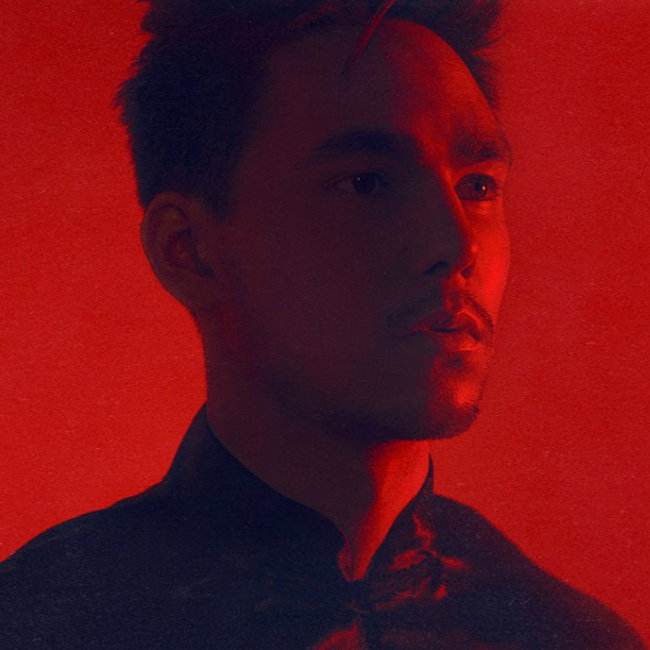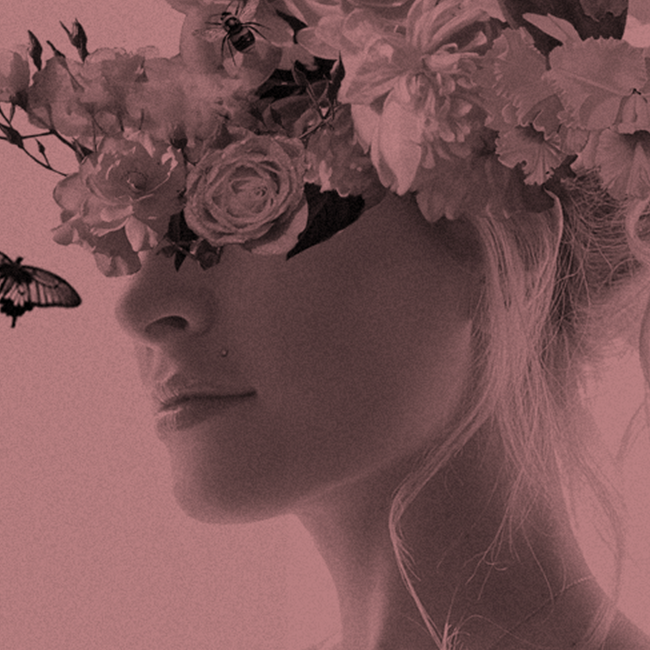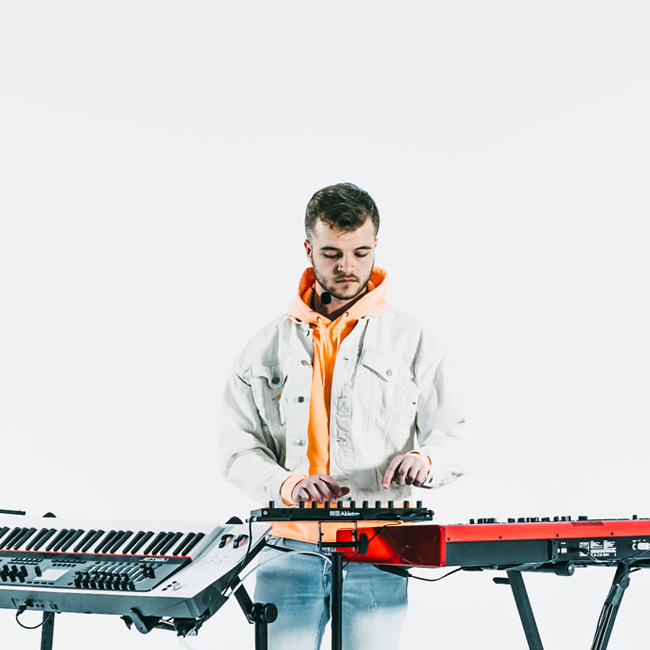 Why Witly Storefronts?

No set-up fees.
Product photography included for storefront products.*
Product storage included with all Witly platforms.**
Shipping discounts of 30-60% off regular rates.***
Access to real-time sales data and analytics.
Design and development of storefront assets.
Witly customer service and support.

*One flat product photograph included for each style produced by Witly.
**Up to one pallet of storage (4'x4'x2') included; approx. 300 t-shirts. Additional storage available.
***Based on rates Canada Post and UPS rates provided.
Ready to open the doors to your e-commerce store?
Have a few more questions for us?